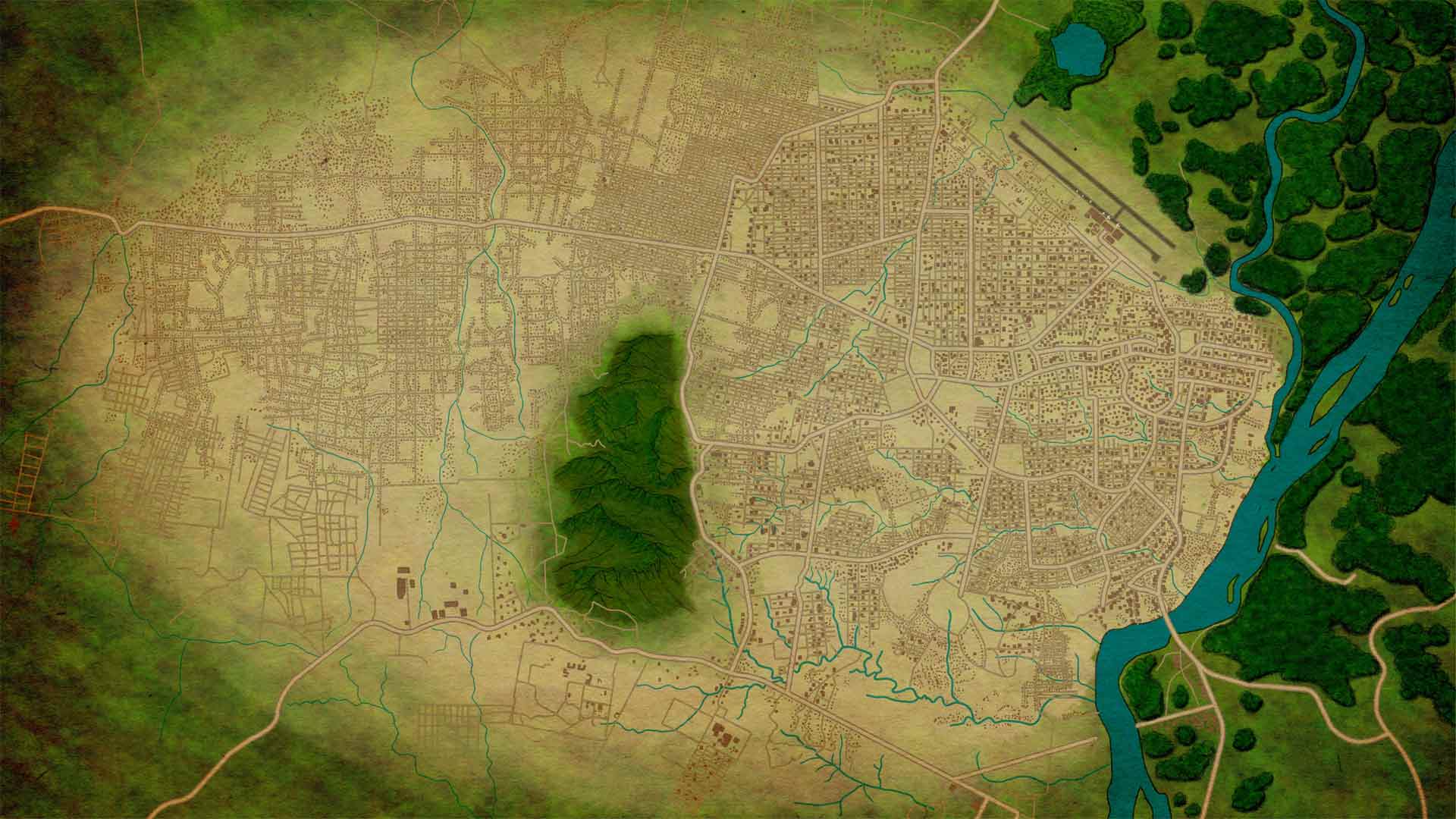 Hello
You have completed -20% of Juba in the Making.
You have visited -1 stations.
You have played Juba in the Making for 16 days, 16 hours and 45 minutes.
ending
Congratulations!
You have completed the first episode of Juba In The Making.
The story of Mary will be followed by other episodes, other stories in the heart of Juba city.